Highlighted and underlined text and often images are links to more information.
Clicking on the text or image will take you to another page, another website or a pdf which you can then print a copy of.
WELCOME TO
VONBREMEN ROTTWEILERS
MEMBER OF THE ONONDAGA KENNEL ASSOCIATION
CLICK ON THE IMAGE BELOW TO VIEW A LARGER VERSION.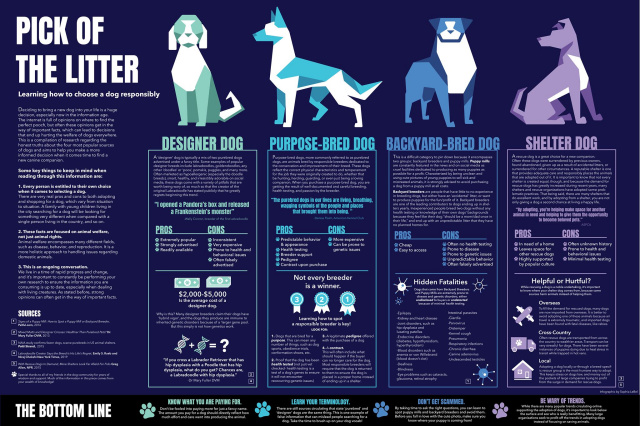 CLICK HERE TO LEARN MORE ABOUT WHO SHOULD OWN A ROTTWEILER!
Please enjoy our site!